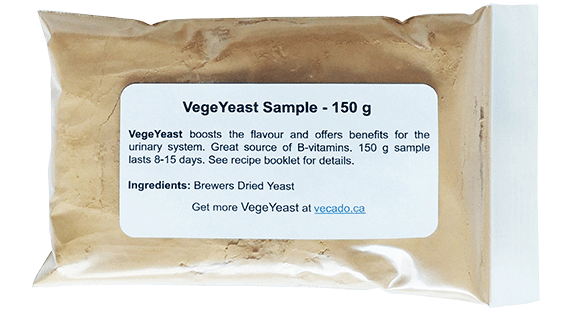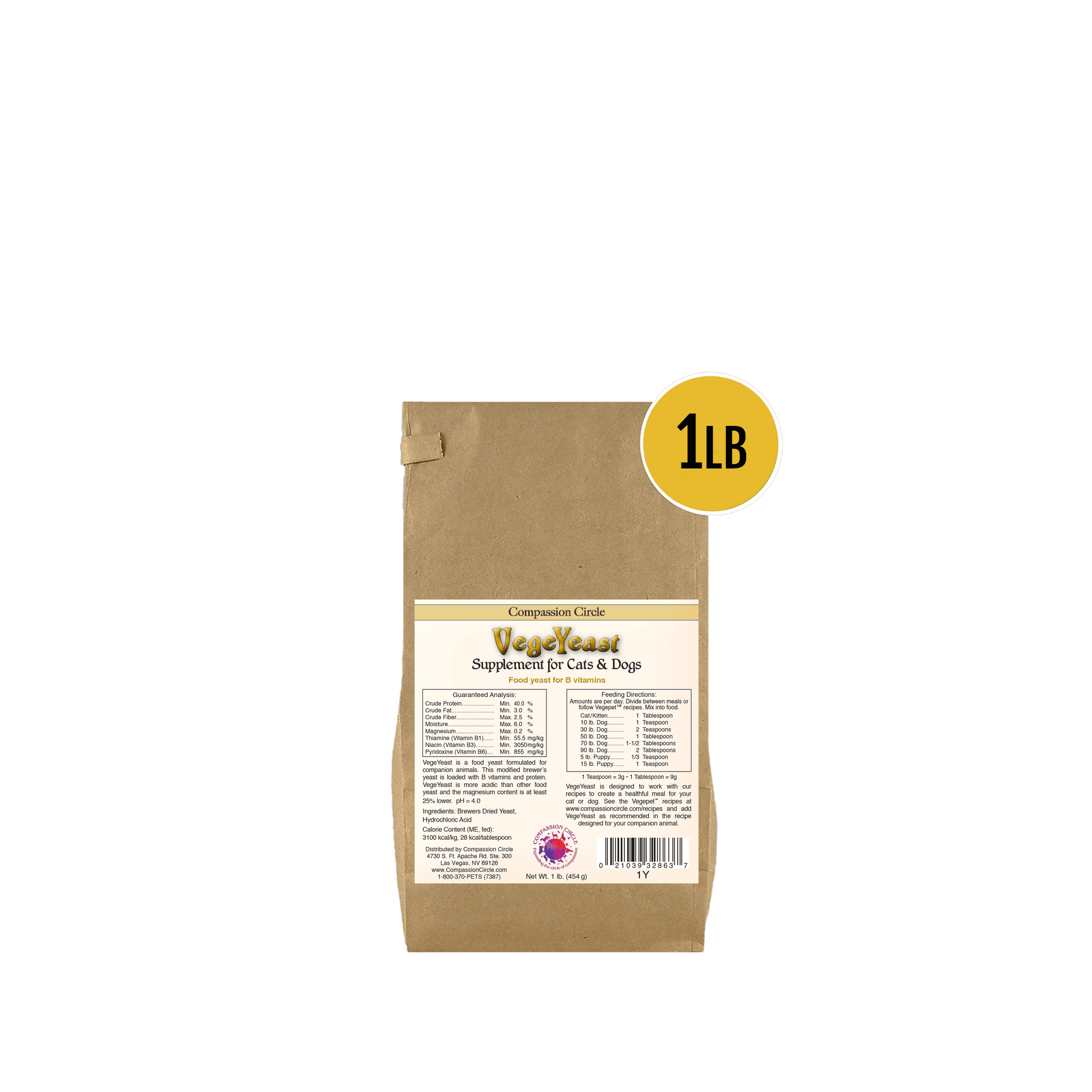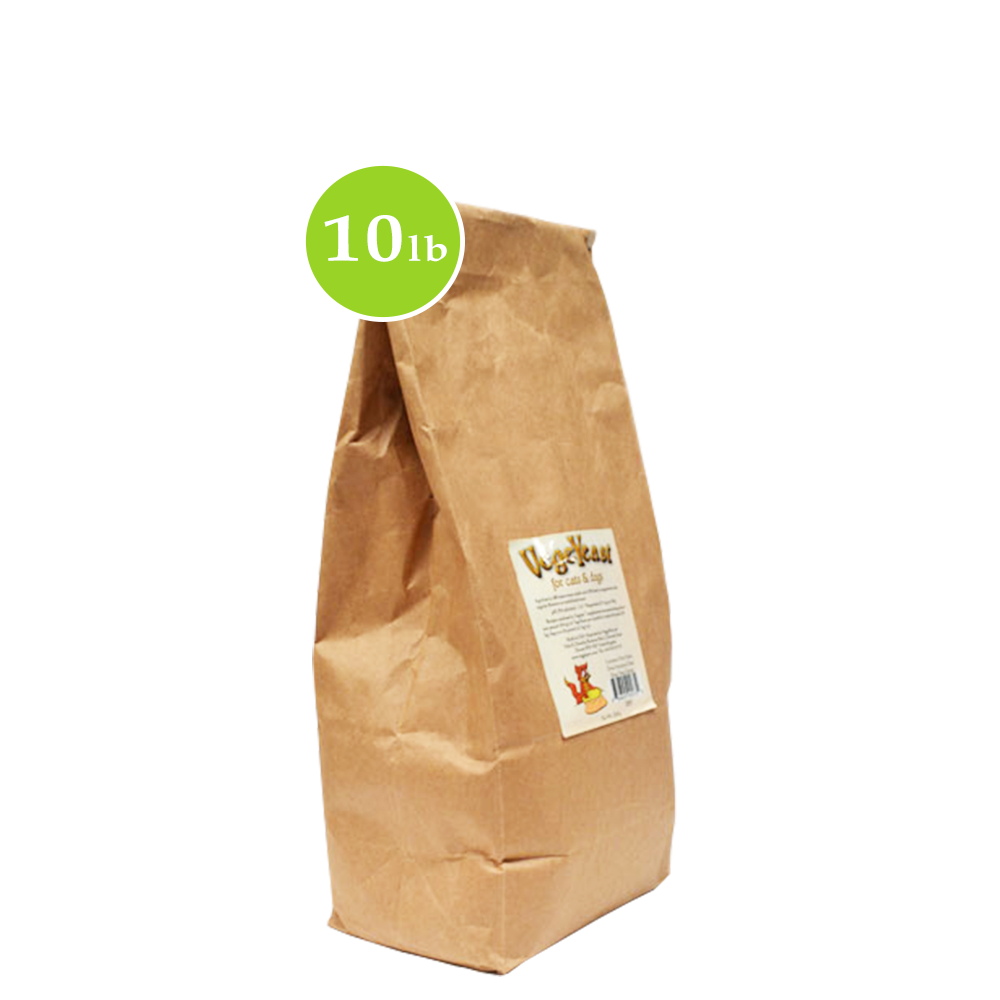 Vegepet
VegeYeast
Regular price
Sale price
$13.04
---
VegeYeast helps making the transition to the plant-based diet since both cats and dogs love the flavor that VegeYeast adds to their food.
"VegeYeast is a must-have for picky cats and dogs!"
Formulated especially for companion animals, VegeYeast is a modified brewers yeast that is loaded with B vitamins and protein.
We prefer getting essential nutrients from whole foods as much as possible, rather than adding individual vitamins in an attempt to compensate for inadequate meals. That's why we recommend VegeYeast. It's loaded with the important B complex water soluble vitamins to support the nervous system as well as many other functions in the body. It is an excellent natural source of chromium and high quality protein.
Furthermore, VegeYeast is valuable for urinary tract health because it is 100 times more acidic and is 35% lower in magnesium than regular brewers or nutritional yeast. There are two factors that contribute to urinary health in pets: 1) pet's urine that is too alkaline (opposite of acidic), and 2) diet that has too much magnesium can lead to urinary tract problems. Therefore, adding VegeYeast, which is less alkaline (i.e. more acidic) and has less magnesium is good for urinary health.
INSTRUCTIONS
For 1 cup of dry kibble, add 1⅓ teaspoon of VegeYeast
DURATION
One pound of VegeYeast will last about 1 month when used in Vegepet recipes for an average size cat or dog.
pH (5% solution) = 3.5 / Magnesium 107 mg per 100g
NUTRITIONAL COMPOSITION
Protein 40.0%

Ash 4.5%

Moisture 3.5%

Fiber 1.5%

Fat 3.0%
PROFILE
Betaine 950 mg/g

Biotin 1.25 mg/g

Calcium .12%

Copper 35 ppm

Choline 4700 mg/g

Folic Acid 10 mg/g

Inositol 4500 mg/g

Iron 50 ppm

Niacin 500 mg/g

Pantothenate 115 mg/g

Phosphorus 1.5%

Potassium 1.8%

Pyridoxine 50 mg/g

Riboflavin 35 mg/g

Thiamin 75 mg/g

Zinc 38 ppm
INGREDIENTS
Dried Yeast, Dried Autolyzed Yeast, Dried Yeast Extract
VegePet Instructions
Please see individual VegePet PDF brochures for recipes with VegeYeast